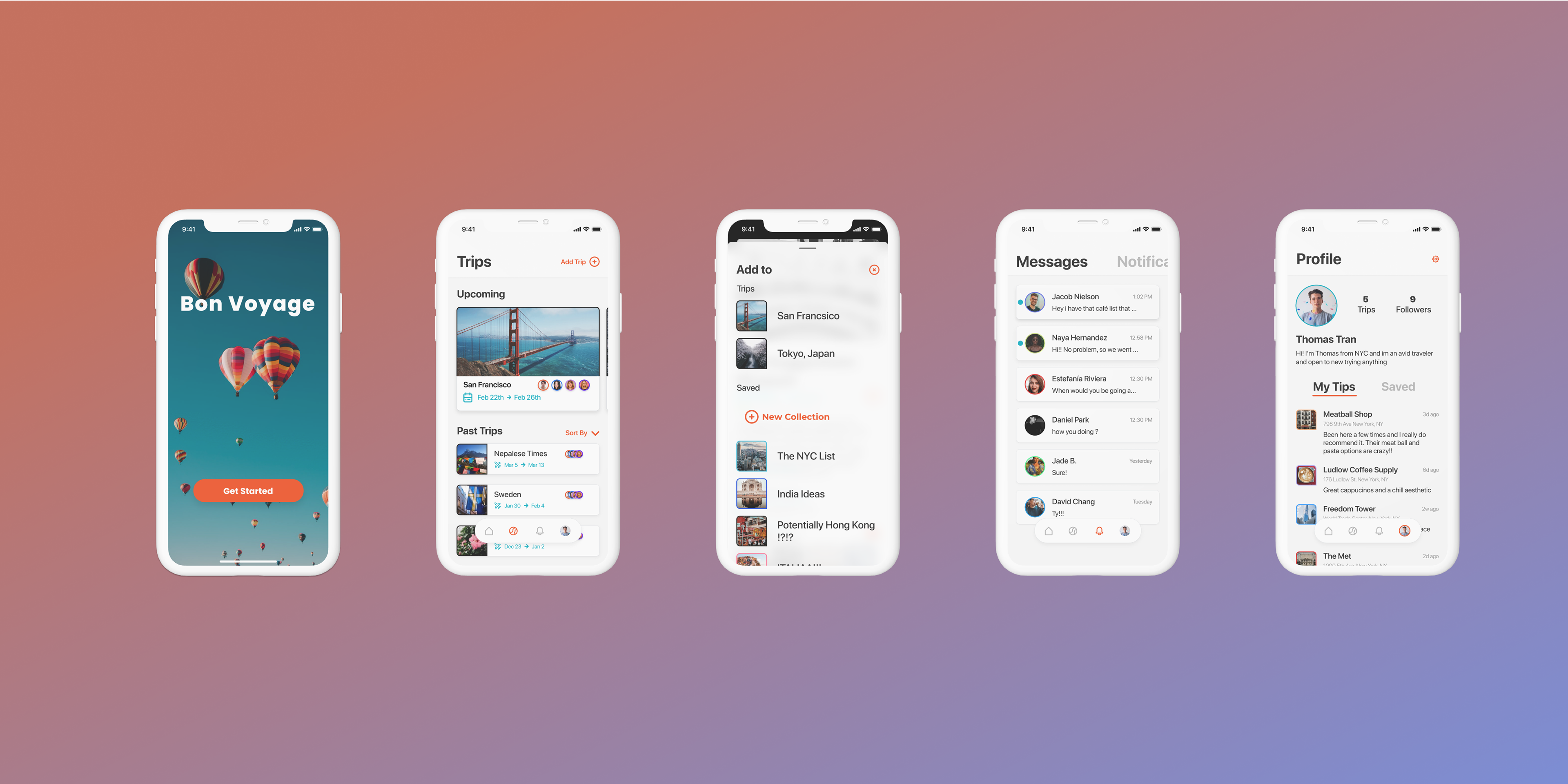 Bon Voyage is the first ever project I was assigned during my time in the Flatiron School design immersive. Since this challenge was designed as a way to ease students into the design world and help them learn the application of learned skills, this design I will be talking about is a redesign of the original one I
 created. The scope of this project was 6 weeks to conduct research, synthesis, concept testing, usability testing all while learning through lessons that teach the fundamentals of being a designer. 
What Does the Research Say
A total of 3 user interview transcripts were provided for synthesis. All 3 participants were of the same age group of early 30's in three differing career fields where travel takes place with significant others or their family. From these interviews I was able to extract these main points: 
​​​​​​​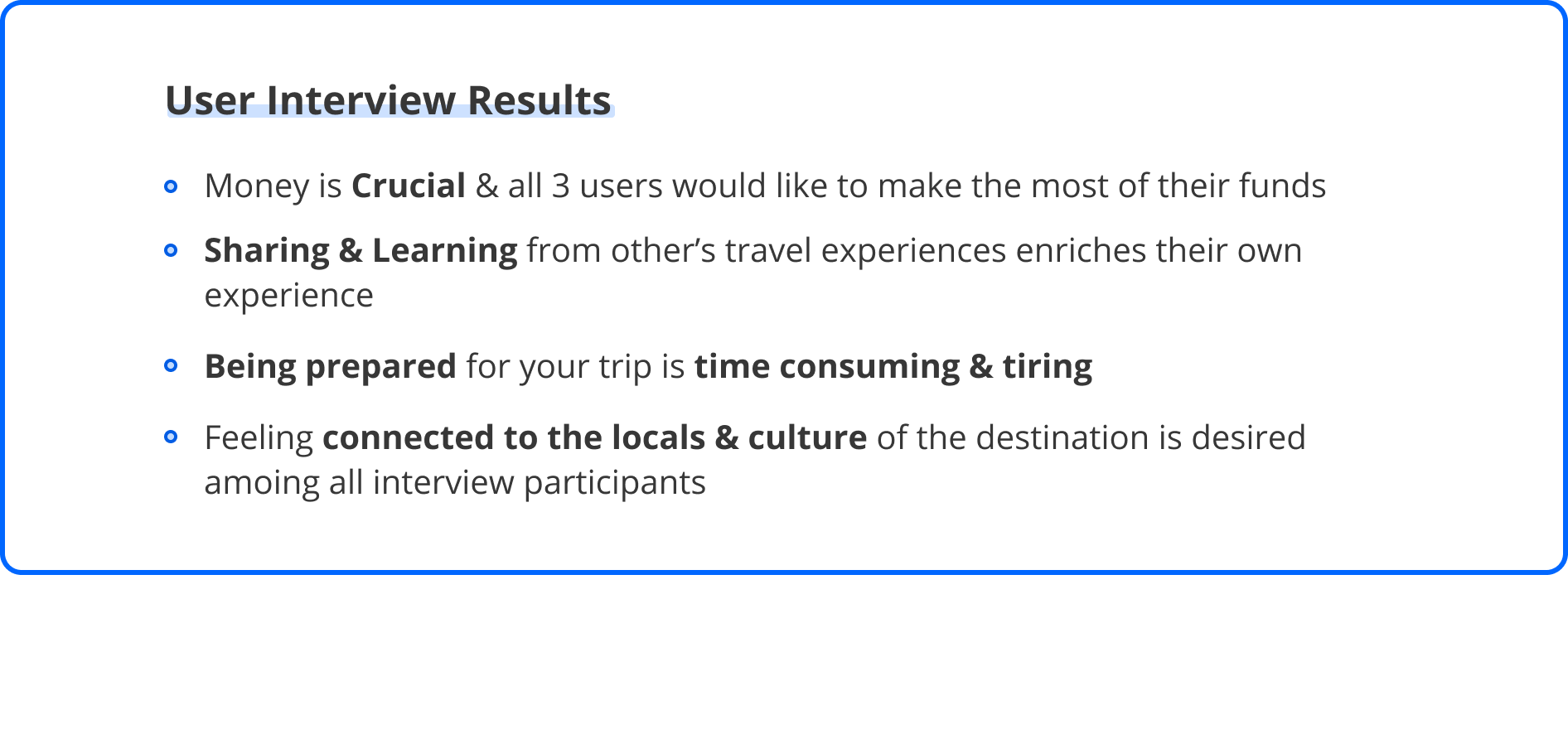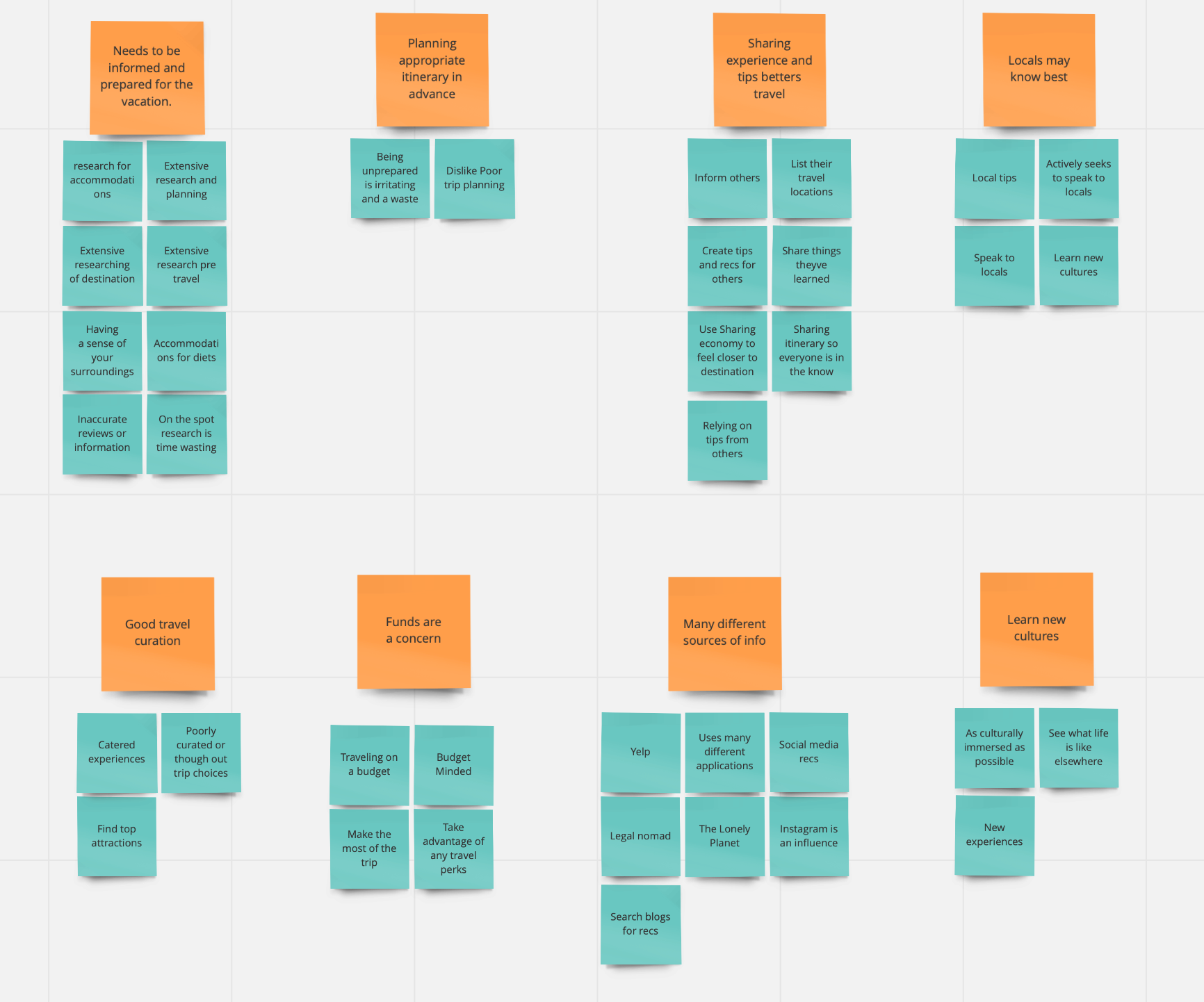 I conducted an affinity mapping session in order to breakdown the insights garnered from insights the user interviews. From this affinity mapping session, I was able to create a the 

Problem Statement

 below which helped to remain on track when solving for the needs of my users.

I also created the persona of Elizabeth Smith in order to further humanize my target audience and again help myself stay on track 
when designing
 and solving for the pain points of my users.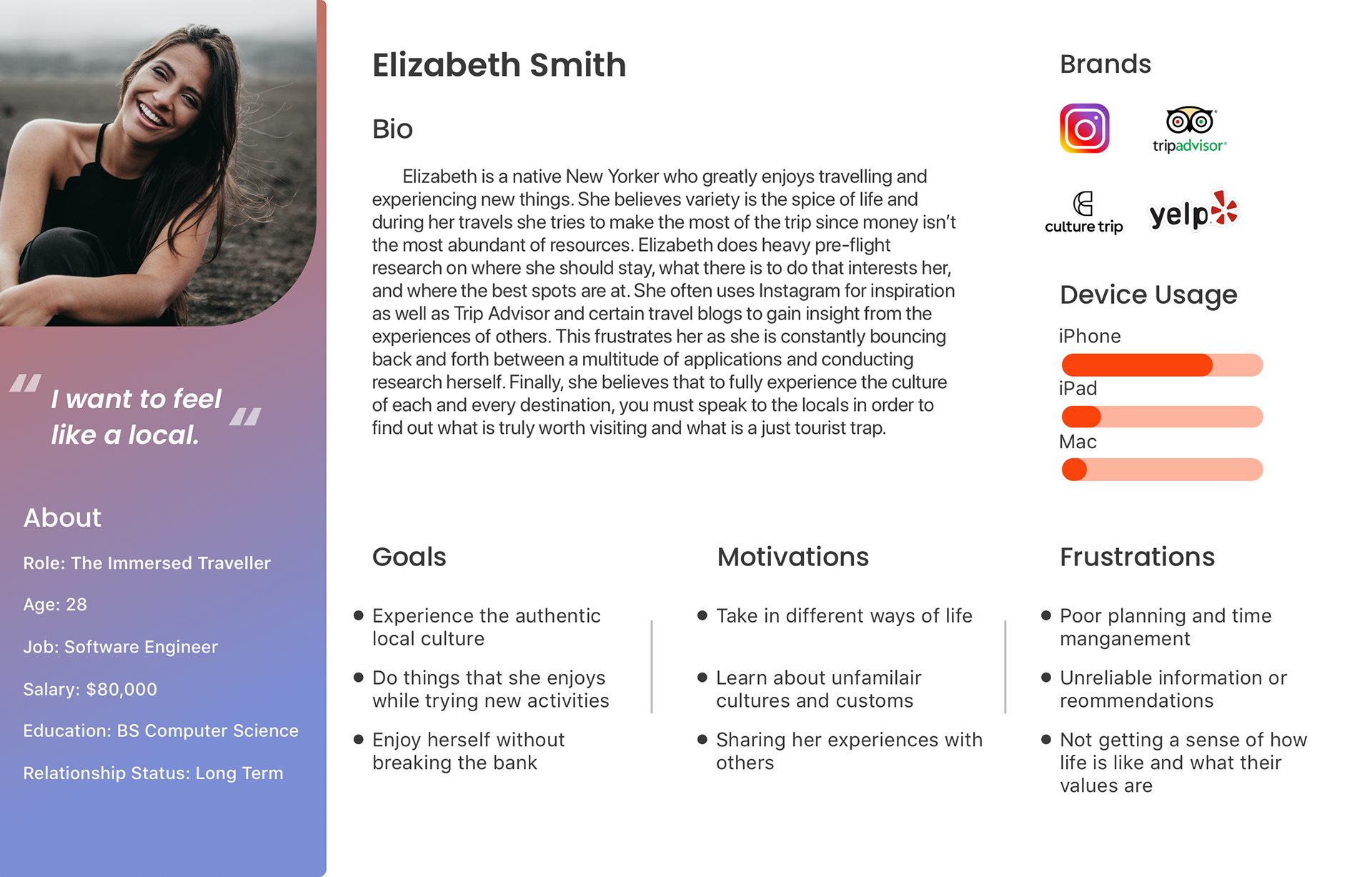 I looked at some of the most popular applications with travelers like

Trip Advisor, Lonely Planet, and Airbnb

with

 regard to the insights garnered from interviews. I also analyzed two lesser known applications which were 

Tripsy

and

Culture Trip

. I wanted to see what features and designs competitors had put in the marketplace and also see how they compared to the needs of the user.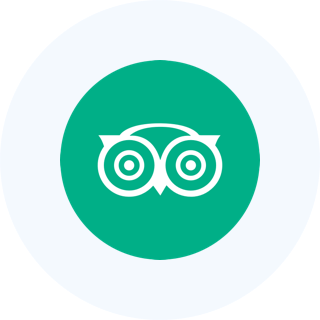 A go to for many travelers because you can stay in app and book your flight lodging, create a basic trip itinerary, and interact with an active community of fellow travelers. An all in one solution.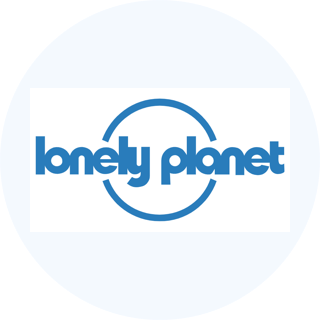 More of a guide to your travel destination. Provides background information on locations and historical sites. It even informs you of commonly used phrases to help you in speaking to locals. Limited itinerary feature.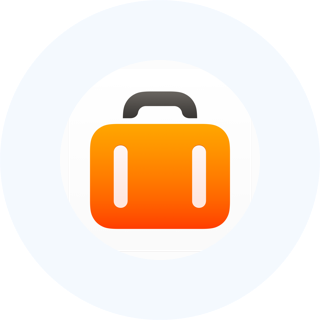 A travel planner that can act as a central hub for your itinerary and makes its shareable with your friends and family. It can house all tickets, important documentation, events. All your research and inspiration have to be done elsewhere however they do provide a curated trips section which can give you a head start on planning.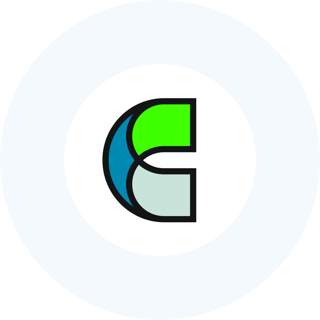 Works more like Lonely Planet in that it is more guide like and with a sort of offline map with things you have added to trip from articles displayed. Has a feed 
which
 pulls articles from many sites however most are outdated.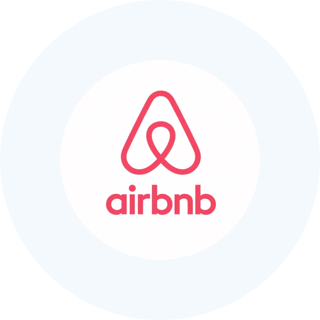 This is a big one that lets people find cheap lodging and in places they want to go to. Also lets you book experiences with locals in app with things like cooking classes and hiking adventures
By conducting this competitive analysis I learned that in order for my application to succeed it must be a form of an all in one application that allows for itinerary creation, sharing of the itinerary, looking up different destinations and attractions within, and it must have some sort of social component. 
After conducting both user & market research and narrowing down the scope of the project I felt that it was time to bring these insights into the concept phase.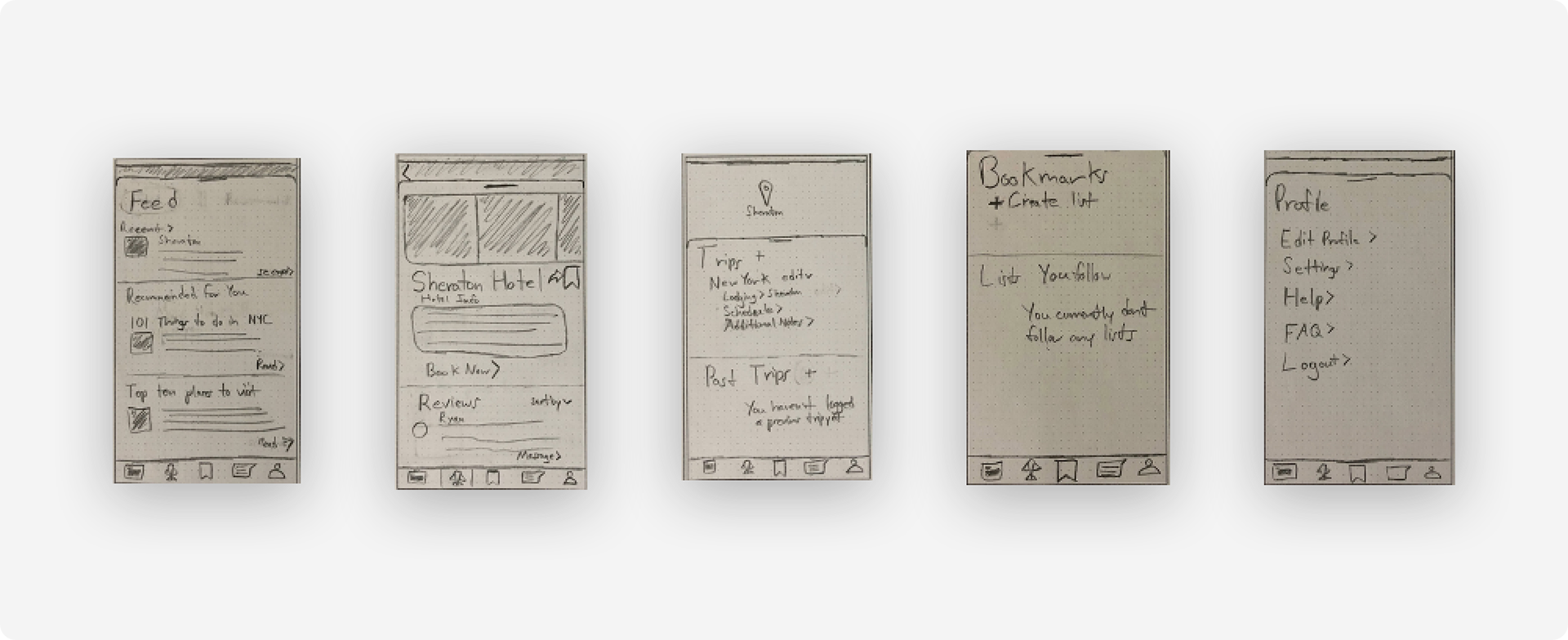 During the concept and brainstorming session I thought of currently used flows and designs in competitor applications because I did not want to tax the user by making them learn a whole new way of doing similar actions
. What I wound up with was a concept application that meshes parts of Yelp, TripAdvisor, and Culture Trip. I included an onboarding with personalization in order to display relevant activities and suggestions to each user to tailor it to them. I also focused on maintaining a simple appearance within in the app with the aim of not overloading the user with information.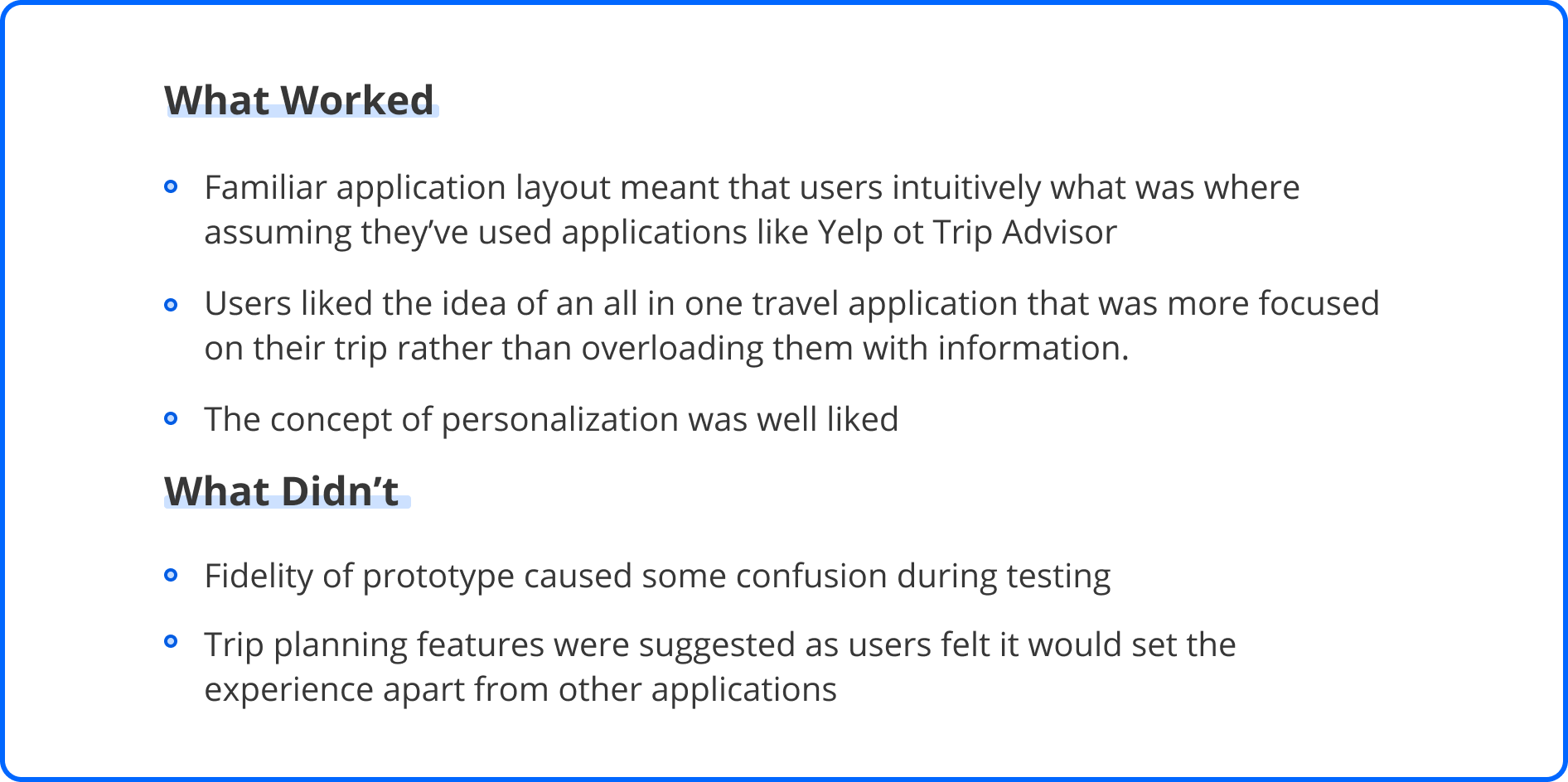 Users were receptive to the concept's overall theme of simplicity and they enjoyed the fact that it kept a similar structure and design patterns present in other applications as it meant they could just pick it up and go didn't have to relearn much. I also really took to heart the feedback given in reference to the concept in order to not replicate 
some of the same mistakes during designing.
The Design
Now before I actually began designing in Sketch I needed to figure out the application's structure and devote time to it's Information Architecture. I created the below App Map in order to understand what goes where when in Sketch and also to assist me in visualizing a few of the user flows.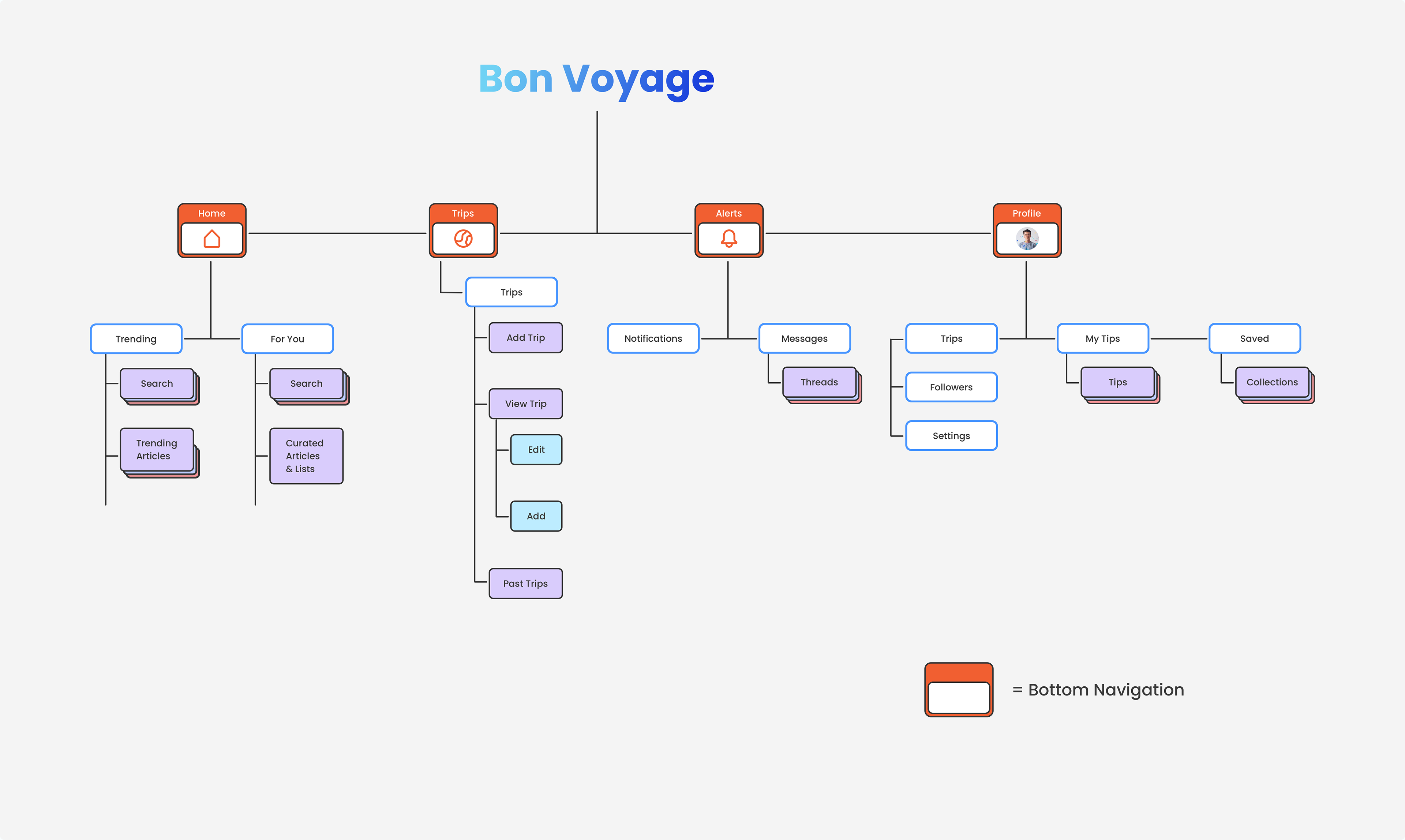 Due to time constraints and the fact that concept testing went very well in regard to user flows, design patterns, and overall experience I moved into making high fidelity screens bypassing wireframing. On a side note, had there been more time I 
would
 have conducted a card sort for the Information A
rchitecture of the application to ensure minimal problems with users understanding the placement of pages and naming schemes.
I needed to settle on the aesthetics and feel of Bon Voyage and so I began creating moodboards to try out different feels and themes for the application. I settled on what I called "Modern Minimalism".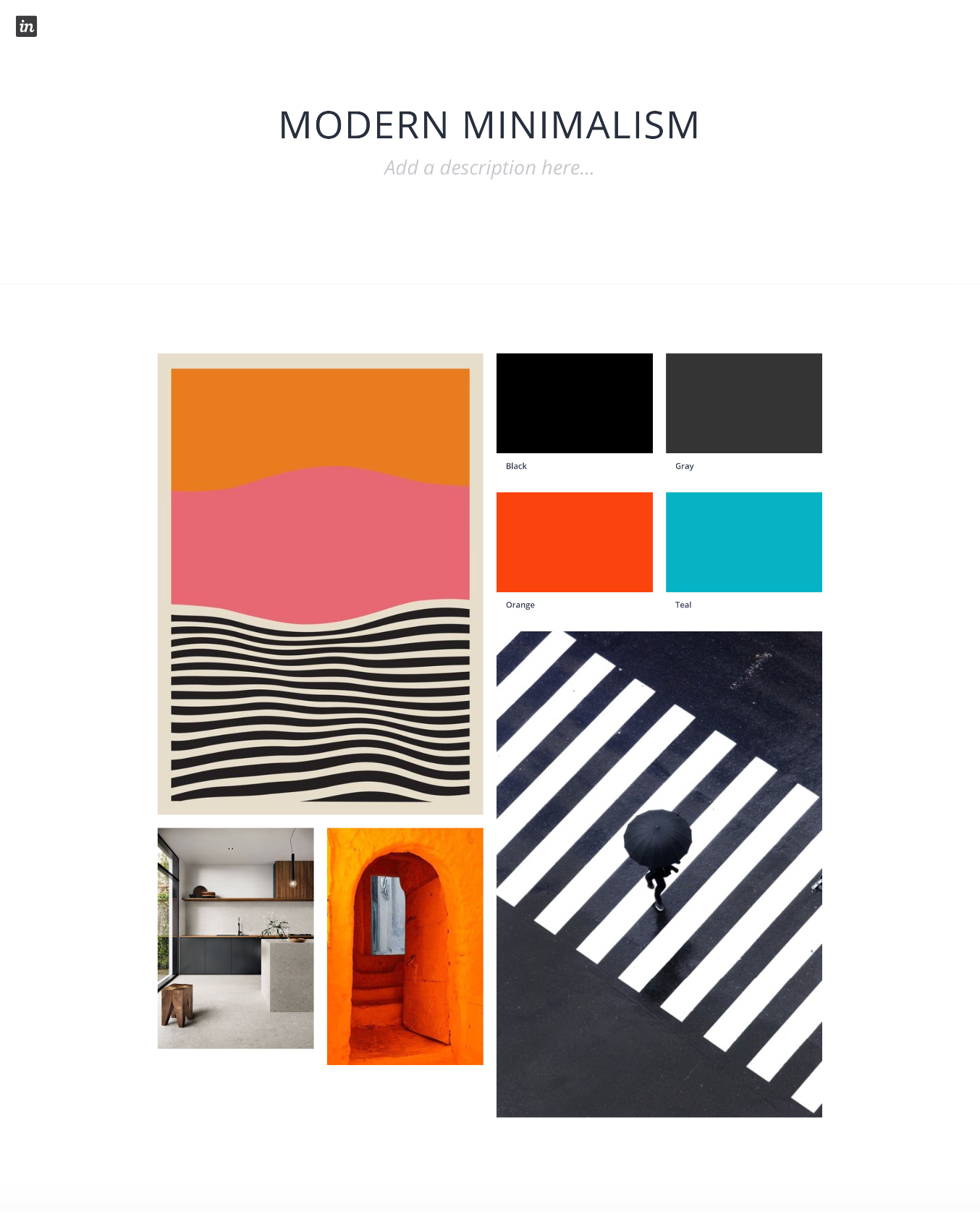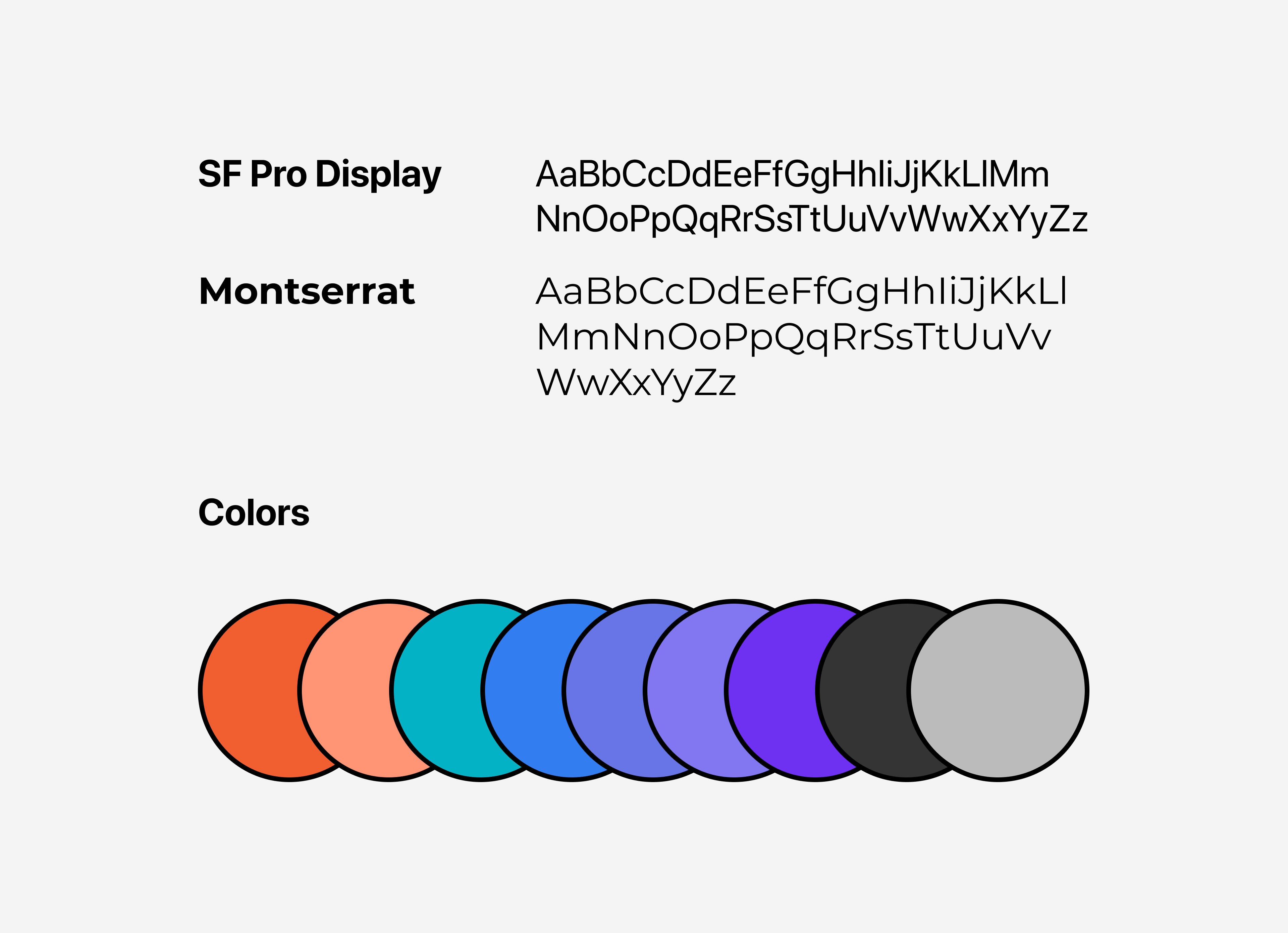 This theme was chosen because I felt that it meshed well with my target audience of home are all in their 30's and are more mature. Again, had there been more time I would have loved to done testing with multiple moodboards to figure out which resonates best with the user. Coming back to "Modern Minimalism", I chose this shade of orange as one of the primary colors because of its association with joy, happiness, and its invigorating effect. Red was another I was considering however I felt it to be too aggressive for the mood I was trying to convey.
I chose the above shade of turquoise because I wanted the calming effect of blue in conjunction with the renewing feeling of green playing against a white canvas as white helps the feeling of simplicity and cleanliness which is exactly what I was going for. I felt that these colors meshed well with what mood I wanted to convey as well as the travel experiences of my users.
For the style of my application I wanted it to feel very modern, simple, and open. This was something that I had been striving for since the research and concepting phases during which I discovered users did not have a simple all in one type of solution for their travels and that many apps out there tend cram in everything but the kitchen sink. I wanted the experience to smooth, simple, and clean.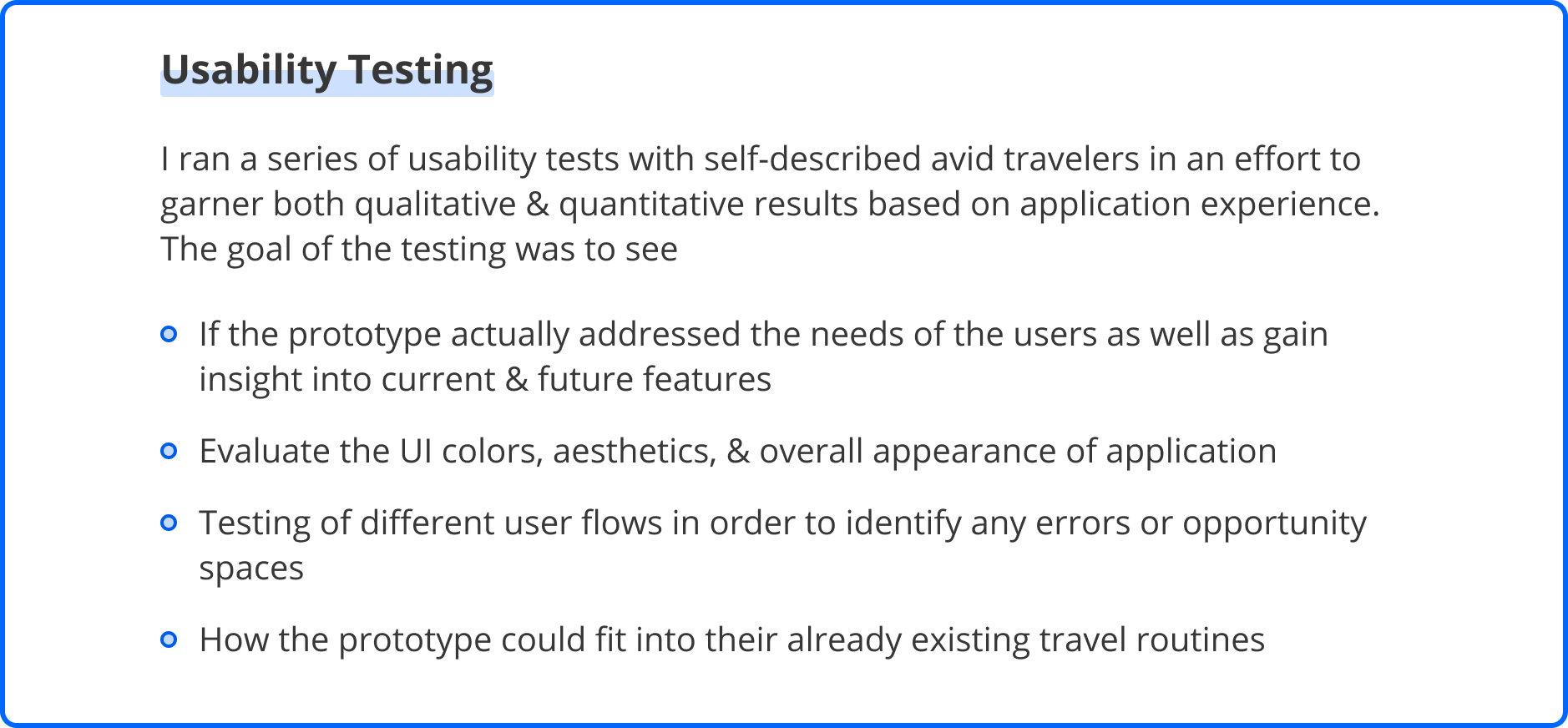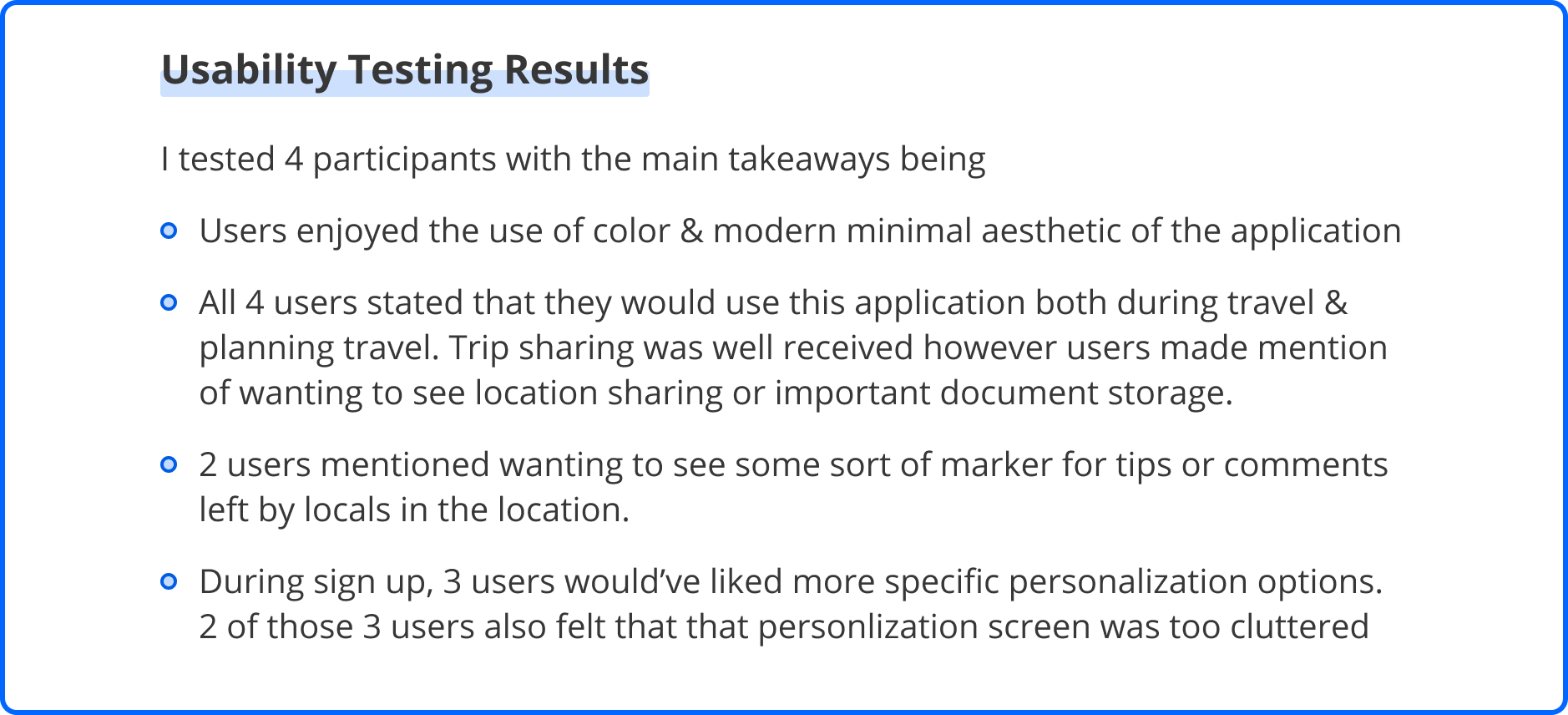 Takeaway 
Given more time I'd have enjoyed the opportunity to iterate further and refine the design based on user testing results. This application really helped teach me the basics of both UX & UI as well as designing a product for the needs of the user. Bon Voyage served as an excellent intro to Product Design for me.