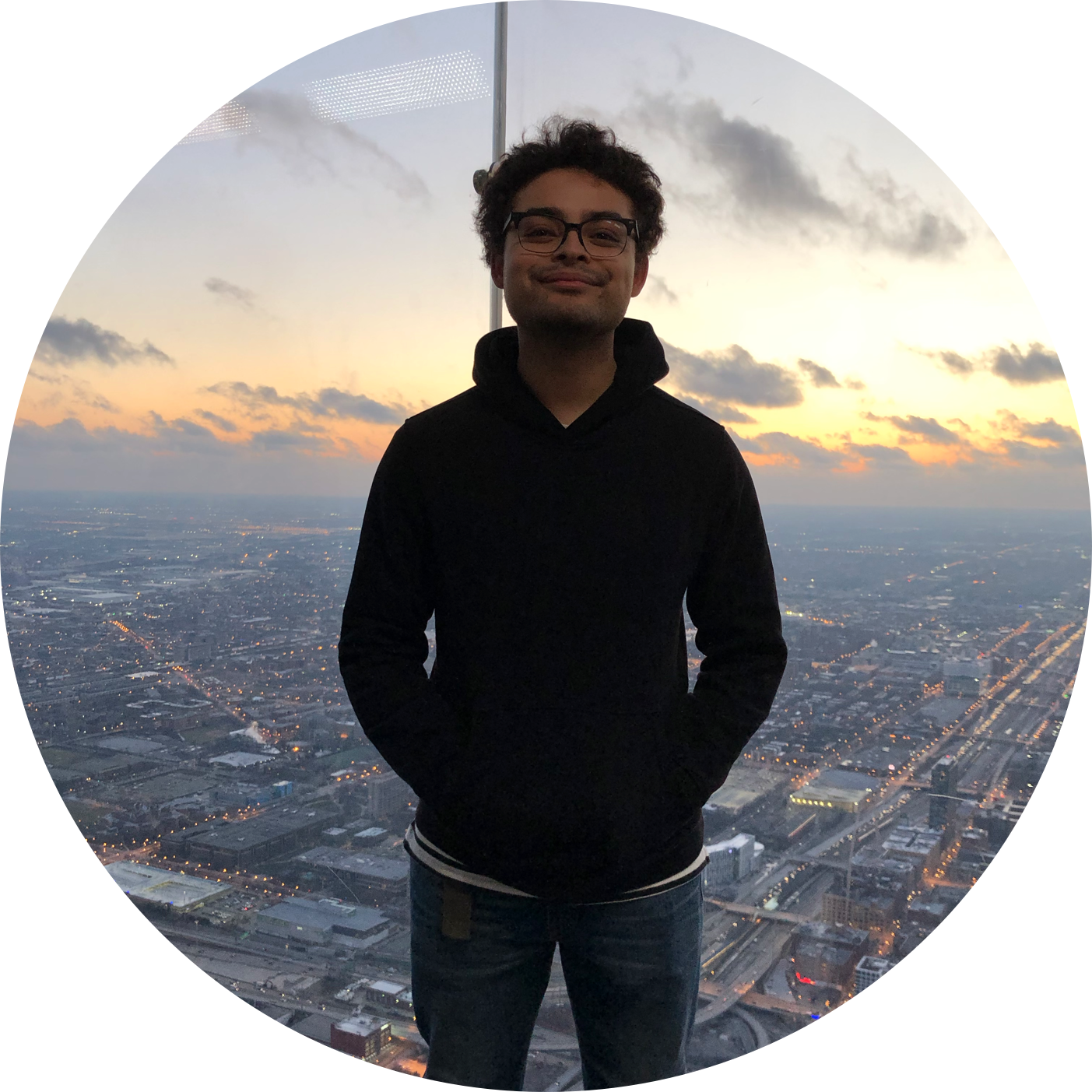 My name is Sebastian and I'm a product designer based out of New York City.

As a designer I believe that the solutions to our challenges lie in empathizing with others. 
With a background in both education and food service I pride myself on empathizing and understanding others. I am designing for other humans who have specific needs so I find it natural to listen to their experiences in order to understand where they're coming from. From my time as a barista and coffee roaster I've really come to appreciate a process driven iterative approach. No new design is ever perfected in the same way or all in one go but through iteration and process that allows it to be vetted and improved upon consistently. Much like making a latté or roasting beans; being consistent in how you get there is incredibly important. 
When I'm not messing around in Figma I'm recharging my creative juices in all types of different ways! From walking around with my camera, to watching movies, and trying new foods I'm always seeking inspiration in all types of different ways.