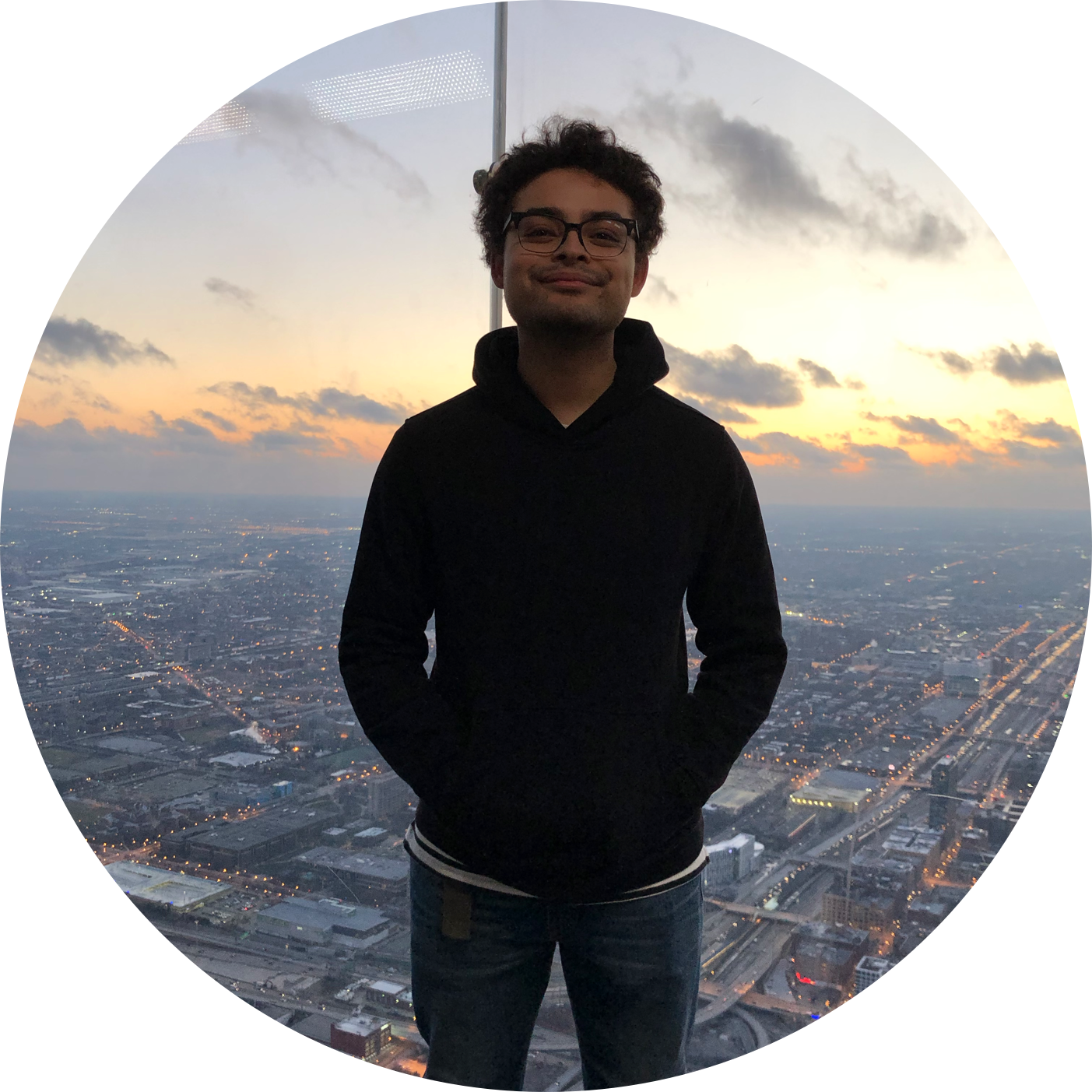 I'm a hard working Product Designer who is driven by learning about others, and the differences in how we all perceive the world. I'm eager to listen to what people have to say because we all have different perspectives; everybody is unique. I want to make sure everyone's voice is heard and their needs are addressed. 
This fascination with perspective had previously driven me to be a teacher with younger children and more recently it has encouraged me to take up photography where its all about what you see and how someone may see something different in that same photo. 
My design process is user-centric and iterative. It takes time to create something truly addresses the needs of the user in a thoughtful and impactful way.